Massage Your Feet While You Walk
Wear Mindinsole Massaging Insoles And Feel Better With Every Step
FREE shipping will expire in
Hear What Our Customers Are Saying: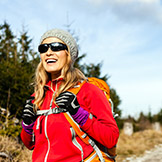 Priya S.

Unlike other products, MindInsole insoles don't hurt. It feels like a foot massage with every step! I use them on hikes and they seriously reduce the impact on my feet, specifically my arches.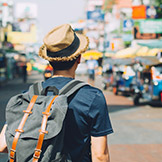 Gordon H.

I travel every chance I get, and now MindInsole insoles is on the top of my packing list for every single adventure. These allow me to walk the streets of new cities for hours and hours without feeling tired and sore.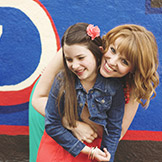 Jane J.

I love love love my MindInsole insoles and wear them everyday in all my shoes. They even work for my high heeled boots which is a life saver when walking around all day in them.

MindInsole
Healing the body from the inside out