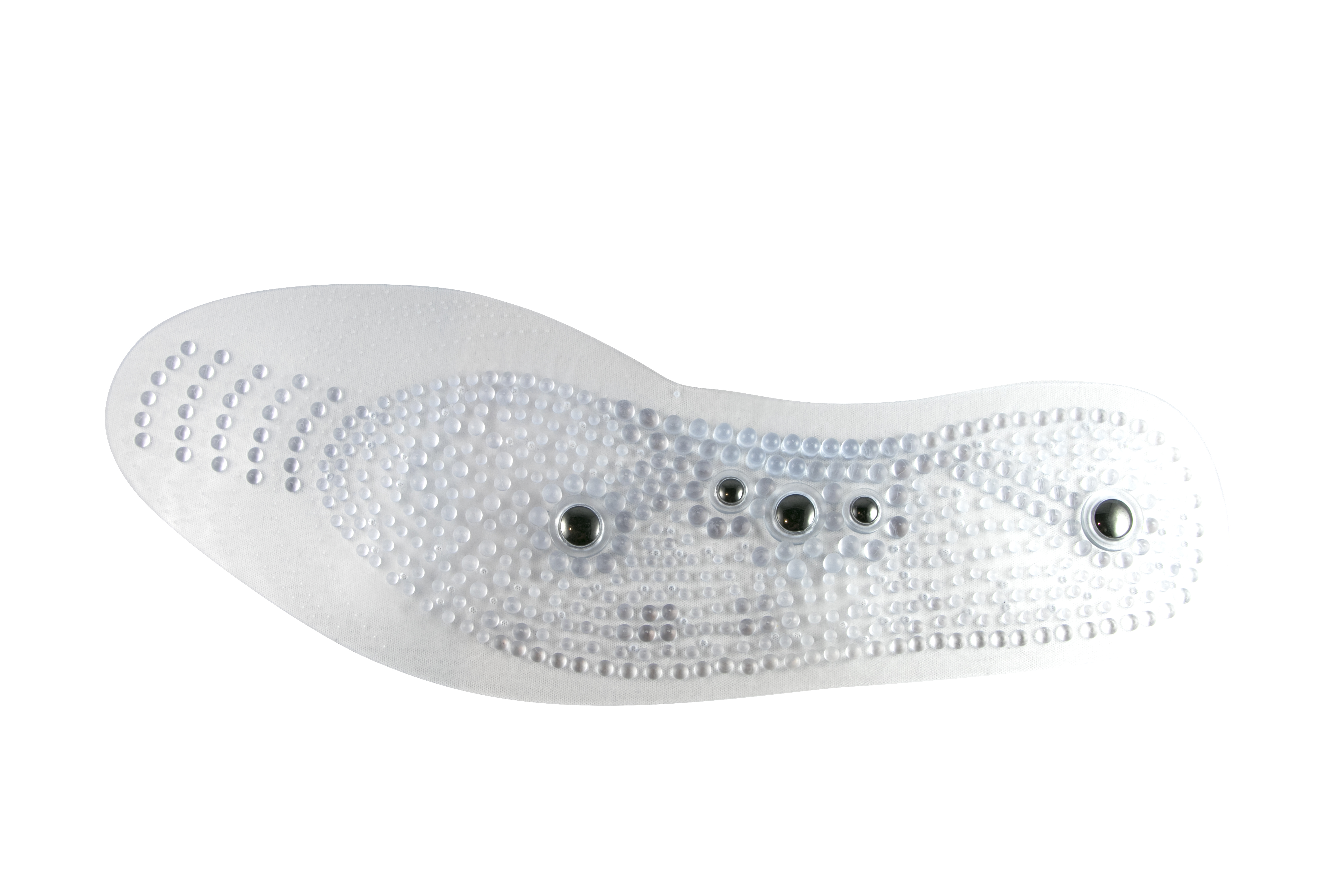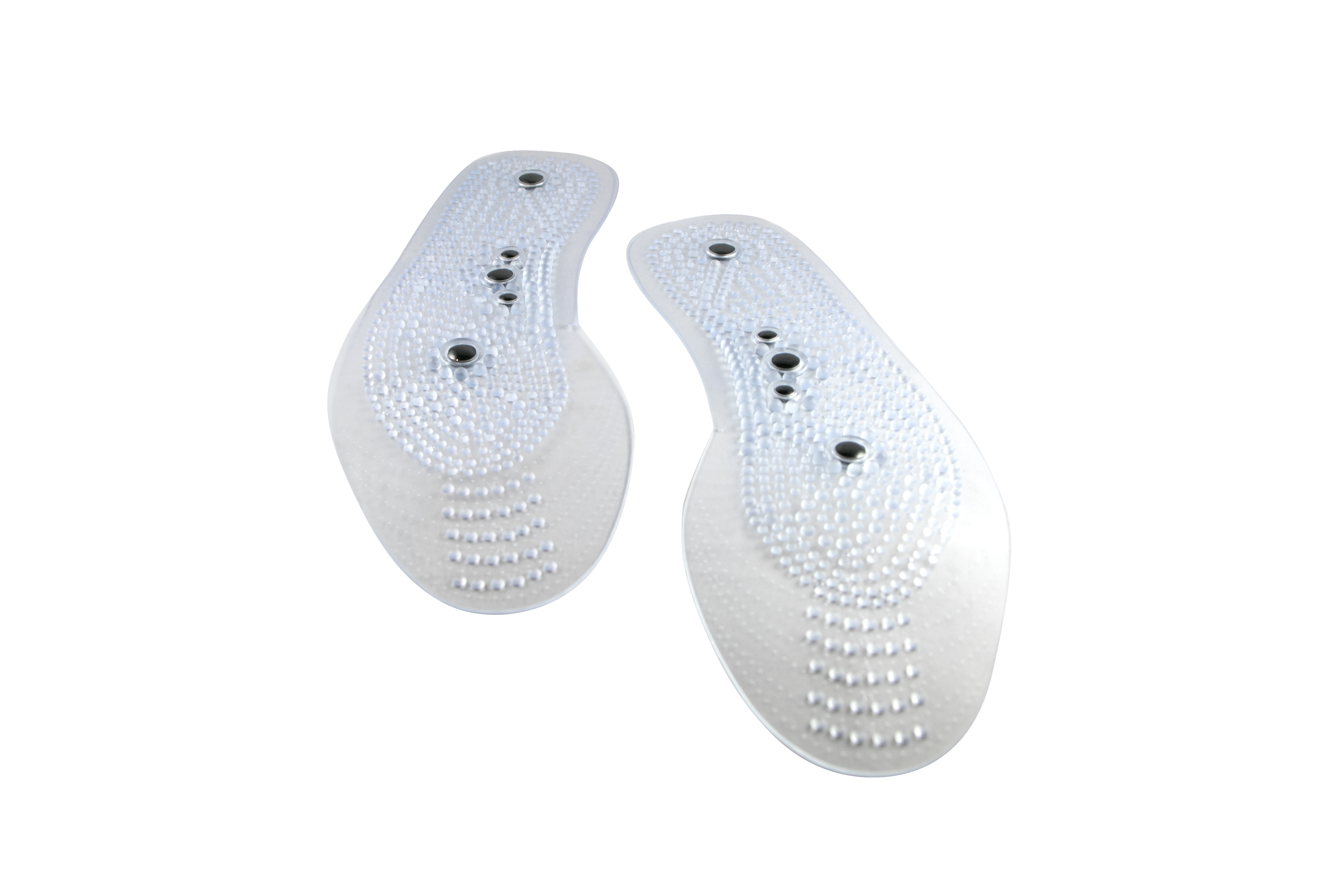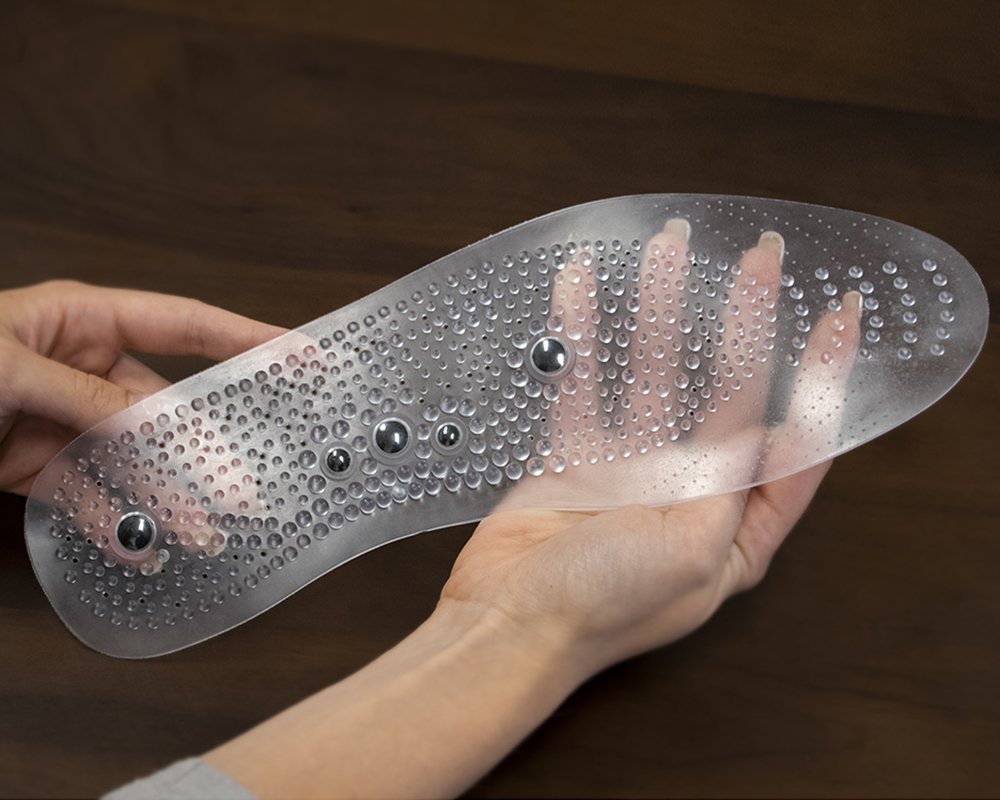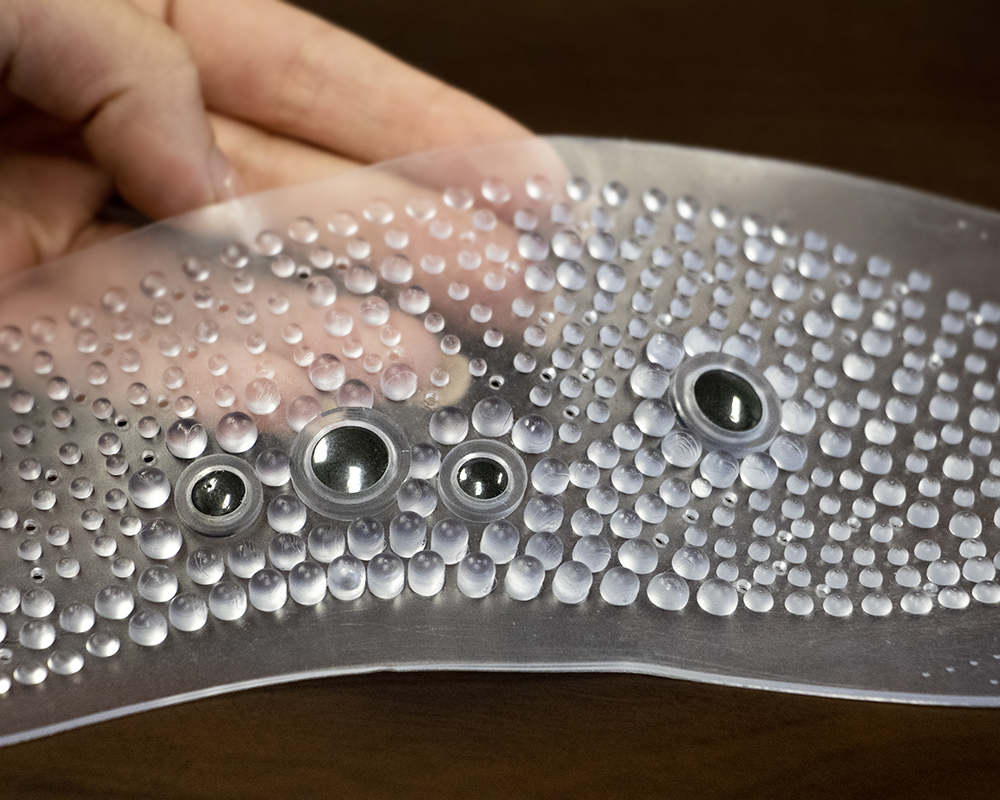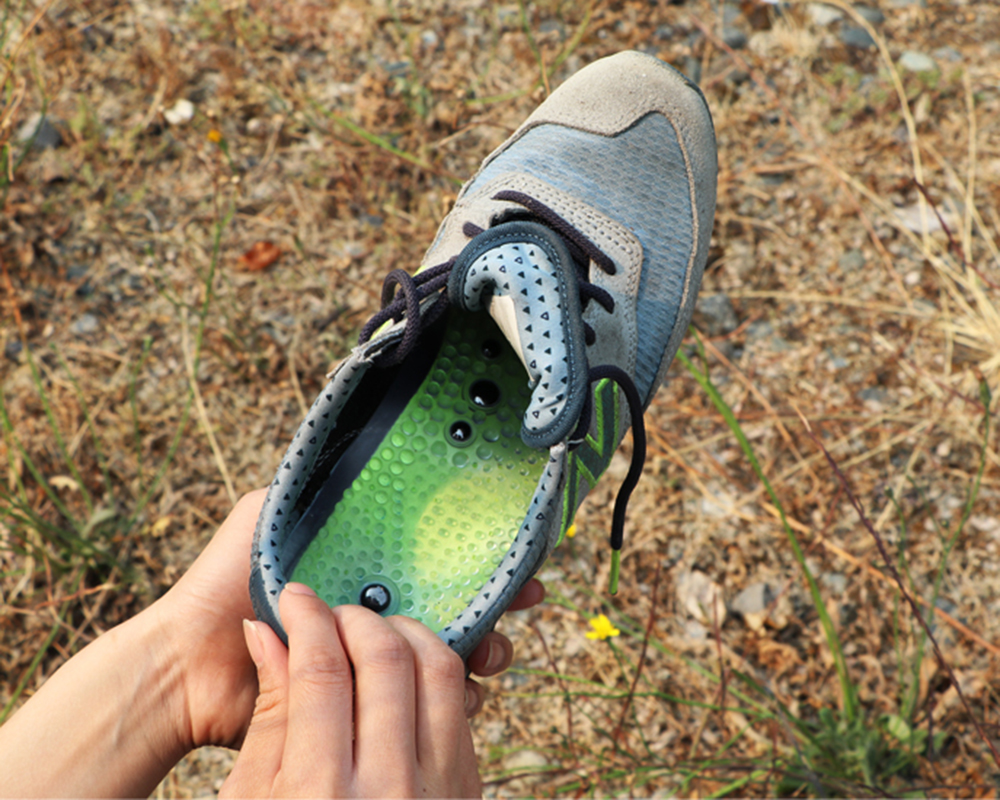 Mindinsole Reflexology Insoles
Using magnets and acupressure to target specific energy zones, Mindinsole insoles will increase blood flow and oxygen, boosting health benefits throughout your body.
Mindinsole insoles will help relieve muscle soreness and stress on your feet. Wear them during everyday activity in any shoe. The insoles are one size fits all and can be trimmed to fit any style of shoe including work boots, running shoes, sandals, and heels. They are made with lightweight, breathable material that will keep your feet dry and clean throughout the day.
MPN: 30032
UPC: 635298470954
---
---
---